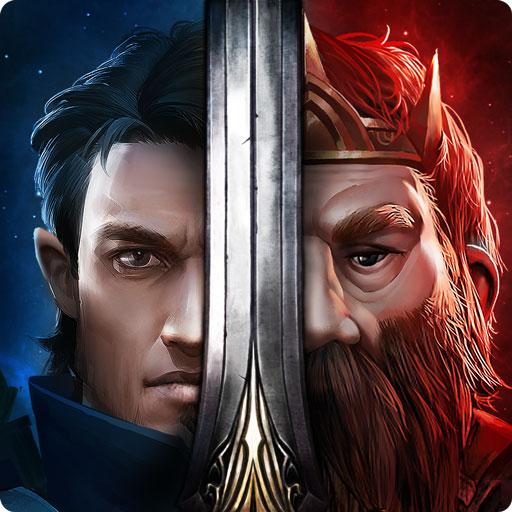 Welcome to Middle-earth. The age-old feud between Elves and Dwarves rage as goblins infest the Misty Mountains and monsters haunt Mirkwood Forest.
The time has come to build your Empire and raise your army. Assemble your heroes and call forth your allies as you stand together to defend the realm of Middle-earth.
Expand your Kingdom by building your Keep, claiming your throne and growing your Empire.
Build a Fellowship, as you connect with fellow players in real-time to build a powerful alliance.
Follow the built-in Quests system to assist in enhancing your city.
Gather a Great Army of Dwarves, Elves, and other powerful warriors.
Participate in community events to earn extra rewards!
Bring Middle-earth with you on mobile device.